The Graduate Certificate in Cybersecurity is designed to provide existing graduate students with a significantly enhanced tool for marketability in the computer security industry.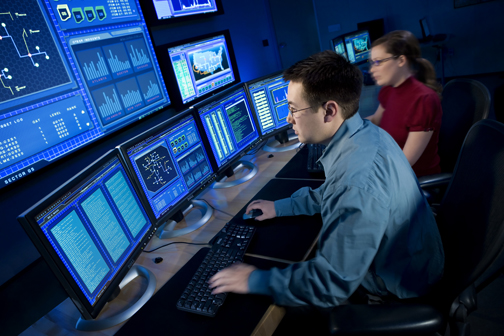 Cybersecurity has become an increasingly important area of study within the discipline of computer science, especially in view of the increased demands for national and international security. The interdisciplinary program is comprised of the curriculum in the Department of Systems and Computer Science.
Courses can be used towards the masters degree program in computer science to provide a continuous path for the student towards a master degree. The Certificate program requires 15 credits, including a year-long course in Cybersecurity, two additional technical courses, and a capstone project course. 
Certificate in Cybersecurity Studies Program List of Accepted Courses
Cybersecurity I, SYCS 653
Cybersecurity II, SYCS 654
Capstone in Cybersecurity, SYCS 659
Advanced Operating Systems, SYCS 680
Special Topics in Cybersecurity, SYCS 684
If you have a course not offered on this list that you would like to take you MUST get written approval from Dr. Wayne Patterson.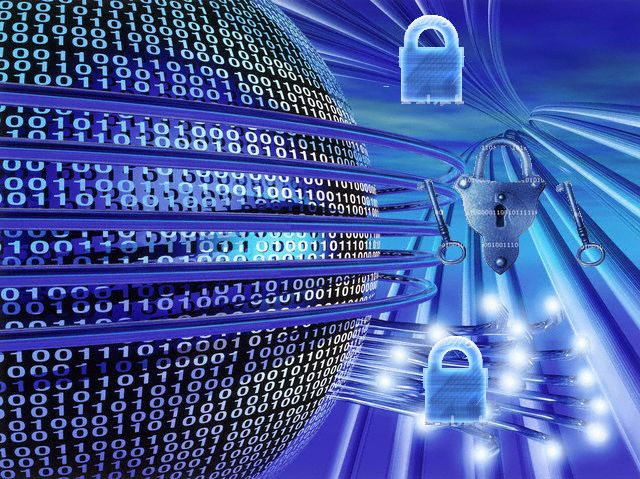 Application Information
To apply, please submit a packet of the following documentation:
Application form 
2 letters of recommendation- 1 required from Academic Advisor
Resume/CV
Official transcript with a minimum GPA of 3.2
All credentials must be sent to:
Kamla B. Deonauth
Howard University Graduate School
Annex III, Room 308
4th and College Street
Washington, D.C. 20059
Admission Requirements
Students Already Enrolled
Good academic standing
A minimum of 6 eligible credits (as determined by the Department of Systems and Computer Science)
Students Not Already Enrolled
Satisfactory completion of regular degree requirements
Requirement Exceptions
No Graduate Record Examination
Other specific requirements of the Department
Degree Requirements
Demonstration of the same level of achievement as degree seeking students.
Maintenance of at least a B grade in each course.
Related Resources